Welcome to the Freshley Family's Website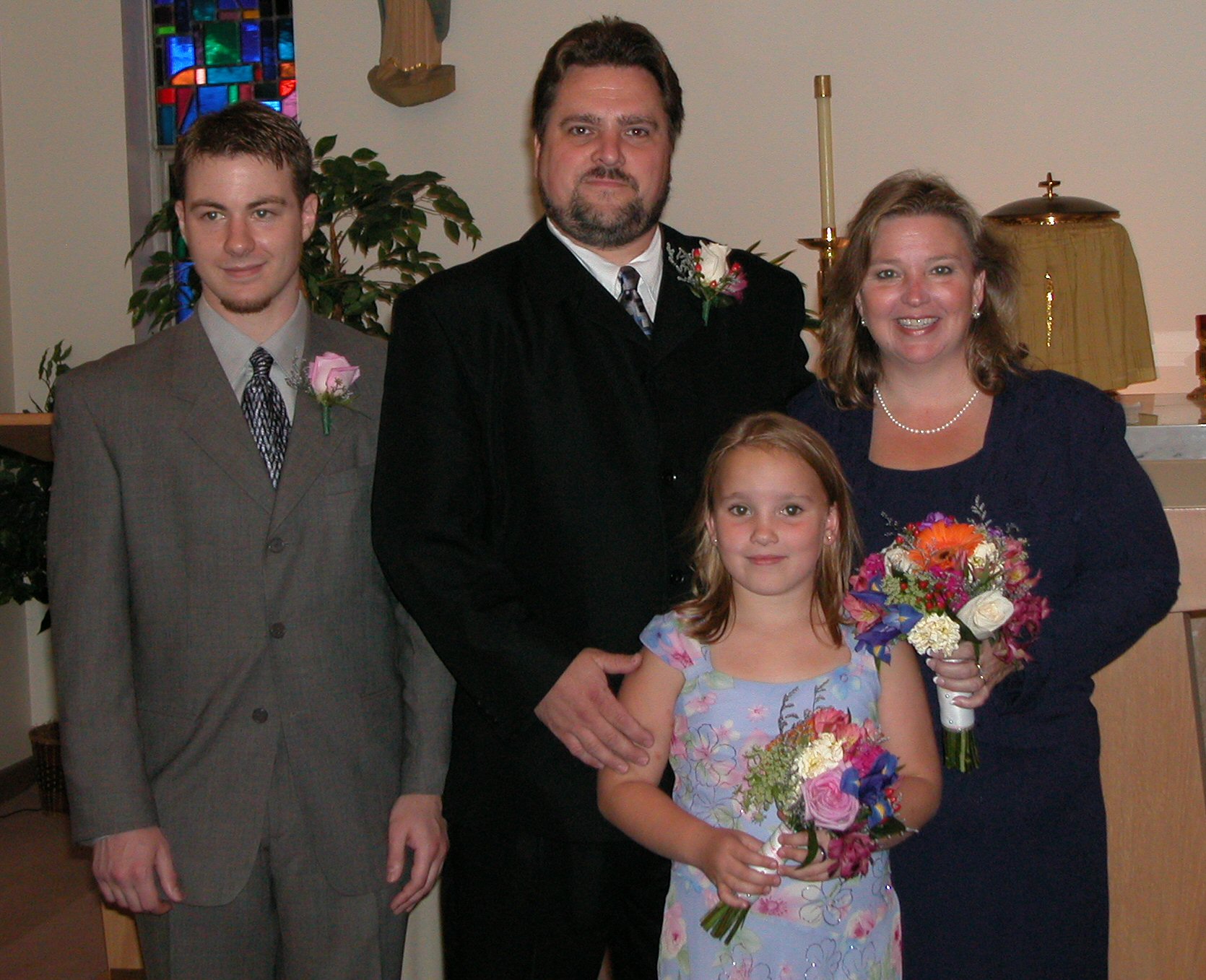 Click on picture to enter
This page was last updated on 9/25/2010
This website and all its contents are to be considered copyrighted.
' The Freshley's Website ' is protecting the authors of all the materials contained within.
Please request permission of the webmaster to reprint or 'use' any of this websites contents.
Permission will be granted on a case by case basis.
Thank you and enjoy.